Let us continue our journey through wonderful Iceland.
Vík – Seljavallalaug – Þingvellir – Geysir
This long day of driving began with a little stop at the shore. Do you remember the photos of Vík of Day 2? We decided to see Vík from the other side of the cliff and it was 100% worth it. The waves were very strong and the light was just perfect.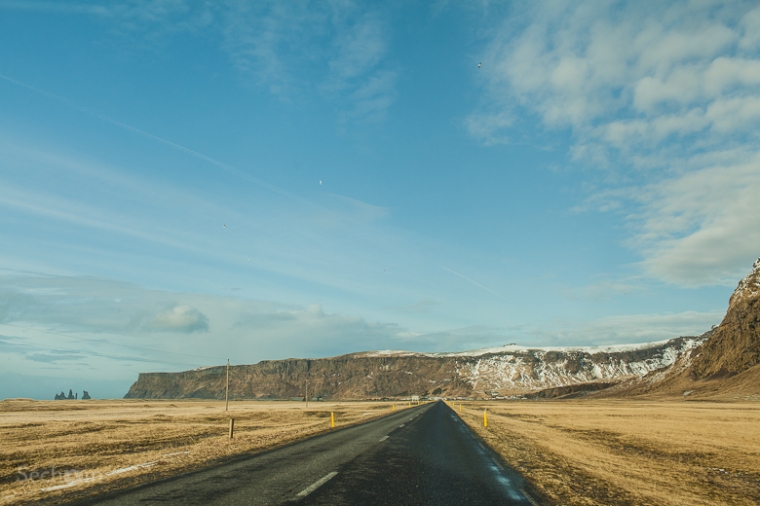 We continued our journey by making a relaxing stop at the Seljavallalaug bath. It's a old hot pot swimming pool lost in a hidden valley. It's a really strange feeling to have a bath in the middle of the mountains. The changing rooms were quite crappy but the temperature of the water was perfect.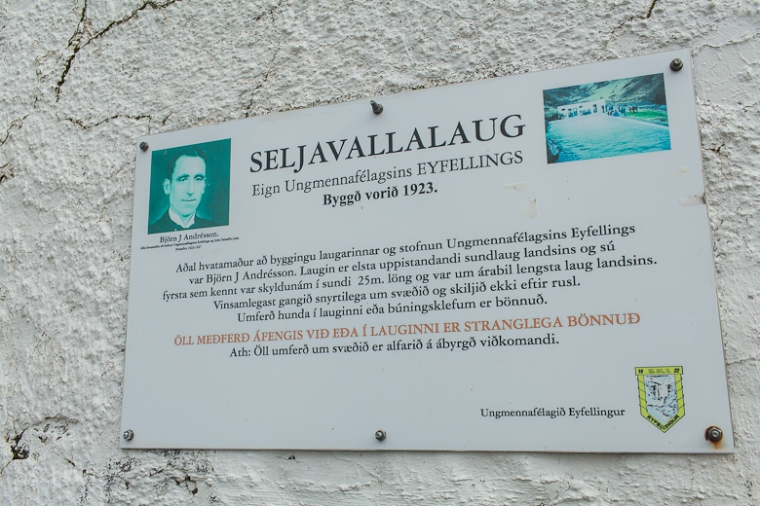 After this relaxing stop, we drove to the place which makes Iceland so unique "Þingvellir". The reason why Iceland gots volcano's and geysers is that the land relies on the North American and the Eurasian plates. The continental drift between the North American and Eurasian Plates can be clearly seen in the cracks at this very special place. Þingvellir has also an historical dimension as the parliament was established there from 930 till 1798.
In the late afternoon we finally arrived at our final destination: Geysir. This place will always remain special in our minds.
First of all, it was really impressive to see a geyser with our own eyes.

And after a good meal and a relaxing bath in the hot pool, we had the chance to eventually see the northern lights.