Selfoss – Seljalandsfoss – Skogar – Vik – Efri-Vik
After one night at the Hotel Selfoss and a relaxing time at the
Sundhöll Selfoss pool
(included in the hotel fare) before breakfast, we continued our trip on the south coast. We experimented all types of weather: sun, rain, snow… There is an Icelandic proverb who says "if you don't like the weather, just wait around five minutes" so we were warned.
The good thing with a rental car tour trip is that you can stop almost everywhere to take pictures. We stopped to see:
– Horses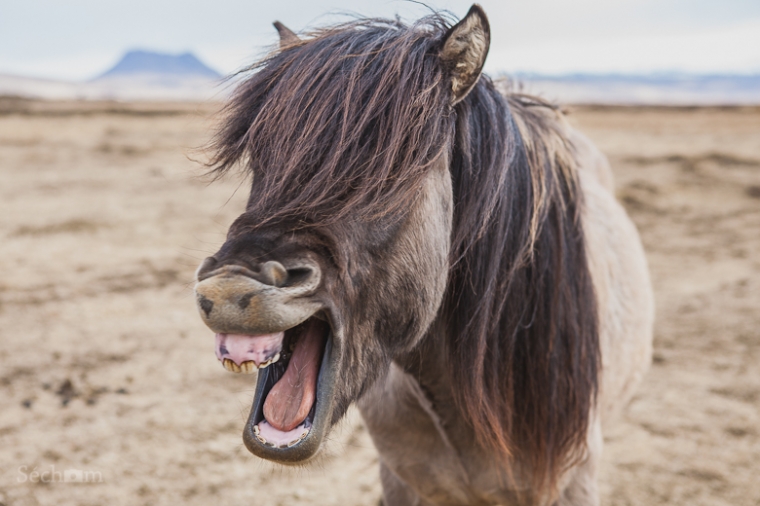 – Seljalandsfoss and Skogar water falls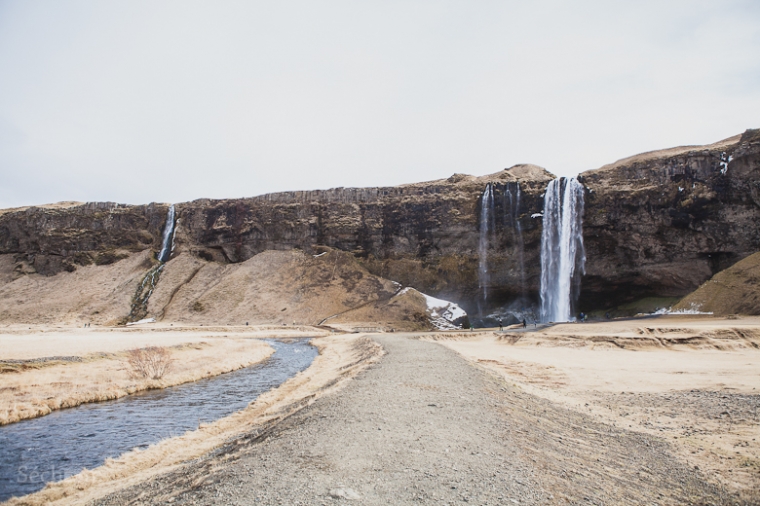 – The black sand beach of Vik, perfect place to take some jump photos…ahahaha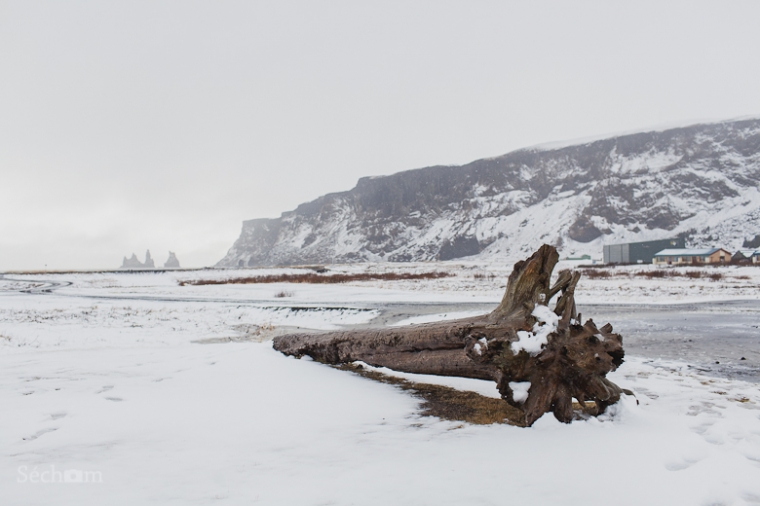 – Just beautiful landscapes, which name you just forgot..ahahaha


We spent the night at the Hotel Laki in Evri-Vik, where you can also do a quad trip, if you got more time than we had. In this lovely Hotel there was also a white piano, on which I played just for fun during dinner.