And here comes the end of our Iceland Trip.
Gulfoss – Reykjavik
We were quite tired so we decided to take it easy and started the day with a stop in Gulfoss.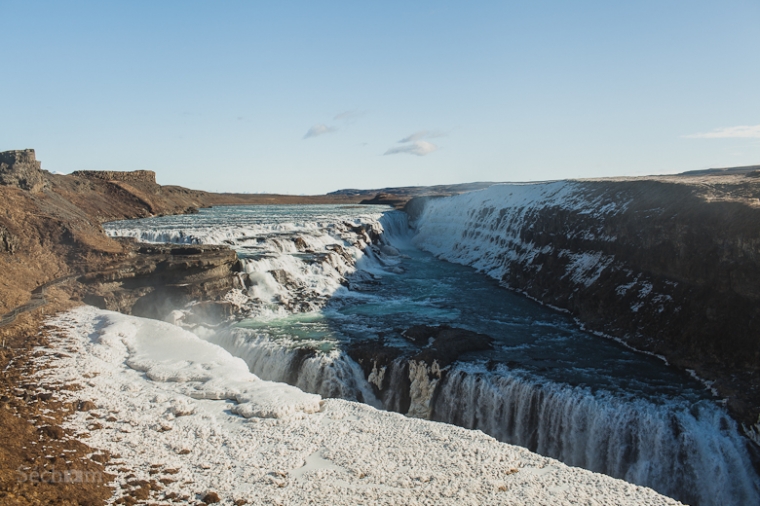 Then we made several stops on our way to the capital Reykjavik in order to enjoy the beautiful weather.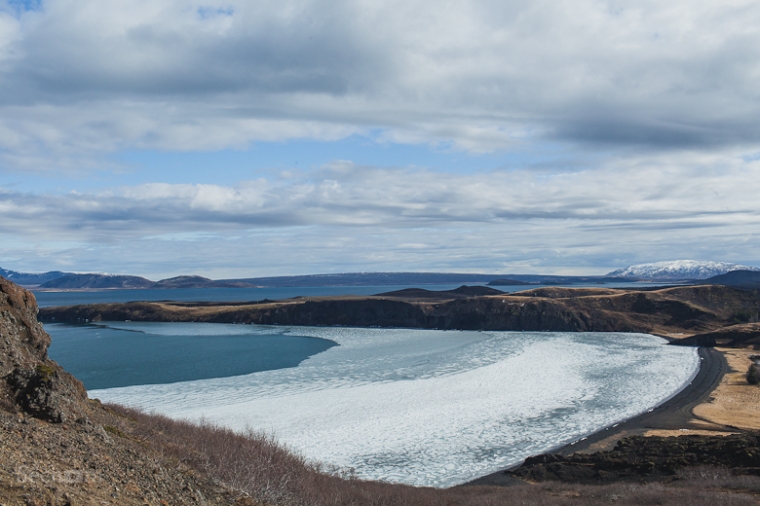 Arrived in Reykjavik we walked through the city center and made some shopping. It was a little bit strange to see so many peoples – 2/3 of the population live in Reykjavik-, so many cars after one week in the "wildness".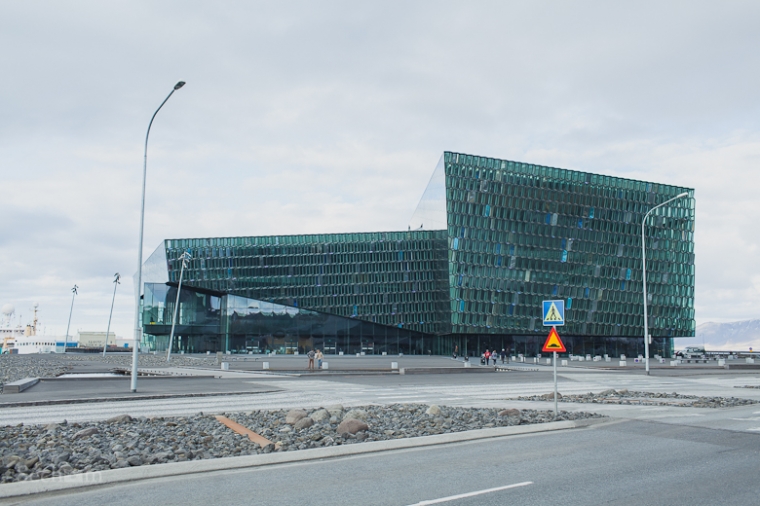 After a short night we were already in our flight direction Amsterdam still thinking about all the beautiful thing we could see during this week.

I hope that you liked the pictures and if you want to go to Iceland do not hesitate to contact me. I probably will go there again because there are still plenty of beautiful things that I did not see and I truly wants to see the northern lights once again.