I was waiting for this wedding for two years and it was amazing.
I made two years ago Carol's and Tore's engagement pictures in Munich, which are for me ones of best.
Being at their wedding was such an honor, not just as photographer but more as a friend, because Carol and Tore are really great people.
This wedding was also exciting for Lisa: 4 days just the two of us on a wonderful island and having the chance to cover the getting ready of Carol in the morning, while I was with Tore.
From the church ceremony on, Lisa and I, were like free electrons as Carol and Tore booked our dear friends Nadia Meli and Eddy for the rest of the day.
That day was just wonderful and full of love and emotions.
Thanks again Carol and Tore for having us at your side during your big day. We wish you all the best and hope to see you soon in Munich, Holland or why not Sardinia again.
A special thanks to Nadia and Eddy for letting us walk along with you. As 3rd and 4th photographers we really like our pics but just cannot wait to see your magic.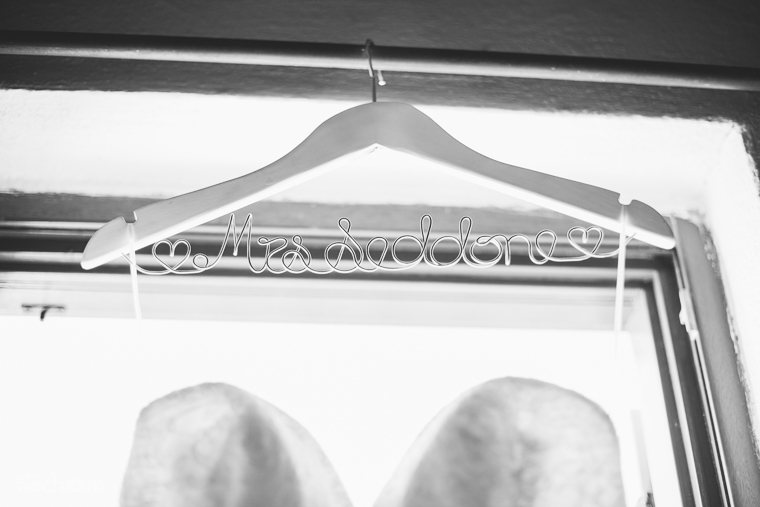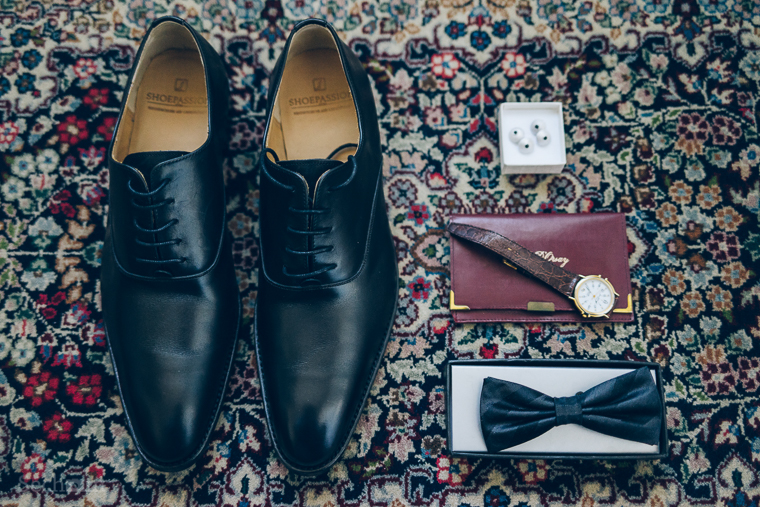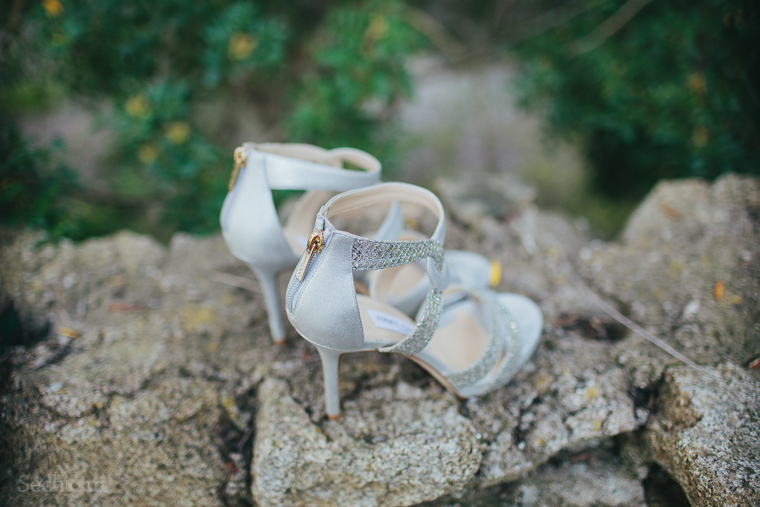 Location: Hotel Su Gologone
Florist: Fiorista Rossano Idini Di Vacca Marina
Cake: Il Re Pasticceria